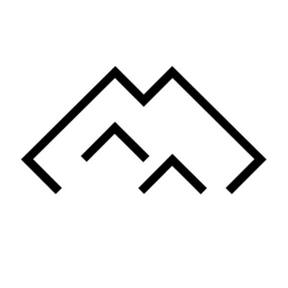 MAA-tila on projektitila; paikka keskustelulle, kohtaamiselle, näyttelyille ja tilallisille kokeiluille. Tila on esteetön (oven leveys 80 cm).
Maa-tila är ett projektrum; plats för diskussion, utställning och platsspecifika experiment. Utrummet är rullstolsvänligt (dörren är 80 cm bred).
Maa-tila is a project space, place for discussion, for exhibitions, for encounters and for spatial experiments. The space is accessible (door W 80 cm).
---
Etsitkö tilaa tapahtumalle, tilalliselle kokeilulle tai näyttelylle? // Sökar du rum för evenemang, platsspecifika experiment eller utställning? // Are you looking for a space for an event, spatial experiment of an exhibition?
MAA-tila / Pääskylänrinne 10, Helsinki / 51 m2 /
hinta neuvoteltavissa // förhandlingsbart pris // price negotiable
Lisätietoa // Mera information // More info: info.maatila@gmail.com
No followed people